ABOUT OUR GIVING INITIATIVE
"Inspiring true joy with products and services that connect with the young and the young at heart."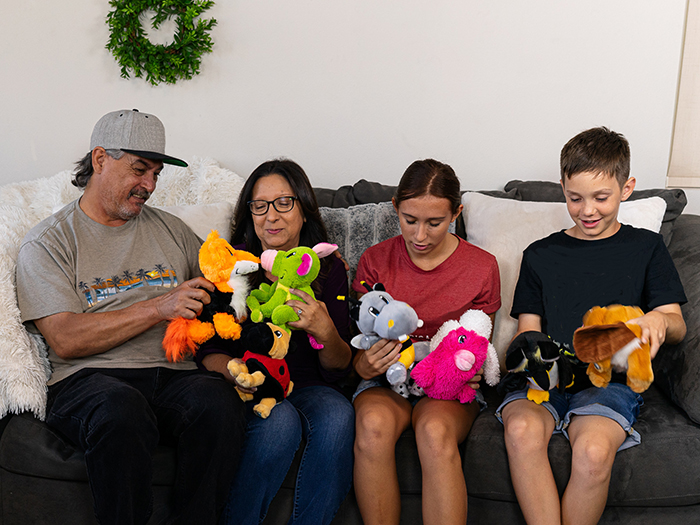 Helping children is at the forefront of our mission here at Nuttipetz. We are proud to support these efforts by donating generously to a very deserving organization. In particular, a scholarship program within that organization that assists Foster Children leaving home for the first time and entering the workforce (or college bound) assistance in purchasing their first automobile. A crucial piece in accomplishing those first "life steps."

Early in 2023 we entered an MOU with the "More than Enough" organization, who are on the front lines in the assistance of Orphan and Foster children and their families across the USA. More Than Enough is facilitated by the Christian Alliance for Orphans, which supports the Community to multiply on-the-ground care for children and families.

The "More Than Enough" mission statement:

More Than Enough is a community united by our faith and committed to helping churches care for children and families in foster care. Together, we are determined to achieve our shared vision of more than enough for children and families before, during, and beyond foster care in every US county.